Background:
USB BDM NT is for MC6833X CPU.
It has the speed of professional BDM but at a fraction of cost.
BDM can.
Read memory speed at about 430KB/s.
Write memory speed at about 349KB/s
Program flash 2M flash < 20 seconds.(Program flash uses the target CPU to program, which is really fast.)

Here is a link that gives you some knowledge of BDM on MC60xxx.
http://cmp.felk.cvut.cz/~pisa/m683xx/bdm_driver.html
Here is a similar product:
Hardware: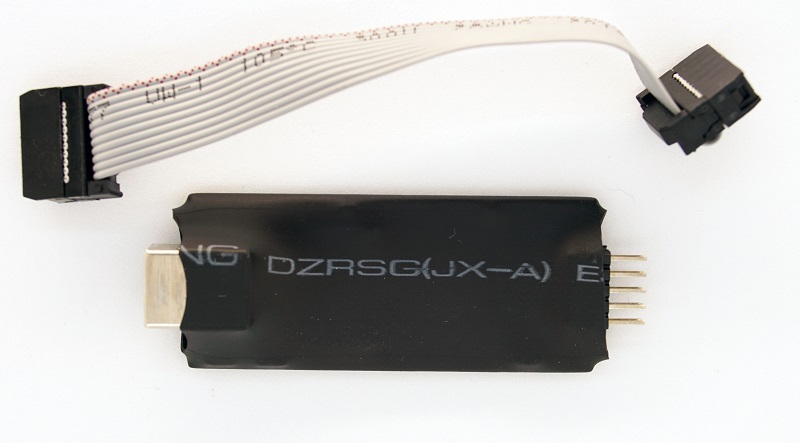 USB BDM NT and USB JTAG NT share the same software. for more detail please visit USB JTAG NT page.
USB BDM NT is the new generation of USB BDM and provide much better functions.
All the device supported USB BDM are supported by USB BDM NT.


Lasted Updated:August 04 2022

Vists since Jan 4,2009